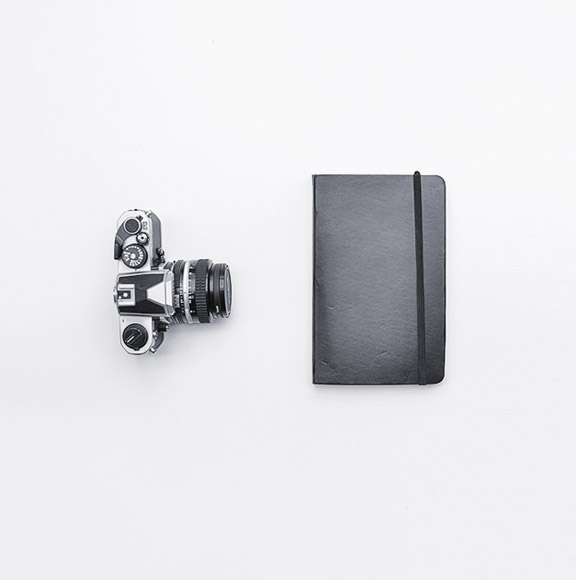 ---
NEW WORLD
of BEING DIGITAL
Website development and digital marketing has evolved and so should your branding. We are true Digital Agency. Right from domain registration to web development and we go forward to Digital marketing. We are your one stop point for SEO, SEM, PPC, Content Marketing and Social Media.
---
We are working on the ideology of bringing everything under one roof.
---
ABOVE THE LINE
We use Best-Ever digital creativity to deliver conceptual designs. Our team works on the principle of client FIRST and for that we design awesome web content to make them look good online.
---
CONSULTING
We just don't stop here, we go ahead and setup an exciting digital marketing road map for our clients to understand the way forward. Our local search and SEO results are beating industry standard and we have been able to rank our clients in top 3 results for super generic keywords with the competition in north of 200 million. Decent enough, we have helped our clients double their turnover.
We are ...
an agency working on the ideology of bringing everything under one roof. Right from securing a brand name for digital presence and turning that name into a brand. We offer all types of digital solutions. Domain Registration, Web Development, App Development, Digital Marketing, CMS & ERP solutions. You name it, we have it.
---
WHY?
We understand that the Internet is an ever changing place. Technologies, trends, preferences change overnight that helps or work against businesses. Our team makes sure that our clients are unaffected by these changes and they business grow irrespective of the changes.
Client

Sun Material Handling Services

Website

Client

Inventa Cleantec

Website